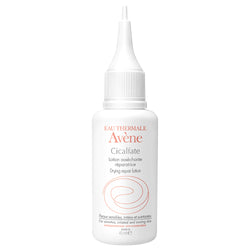 Cicalfate Drying Repair Lotion 40 Ml
Cicalfate Drying Repair Lotion is specifically indicated for oozing irritations in adults, children, and infants. It can be applied to the skin and mucosae. It dries, repairs, and purifies your skin. Repairing and anti-bacterial agents. Fragrance-free, paraben-free, alcohol-free.
Clean the cutaneous zone, and then apply Cicalfate Lotion 2 times per day using a compress or directly with the applicator.
This care is perfectly appropriate to infants, children and adults.