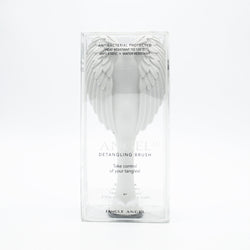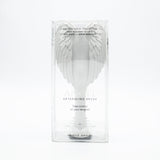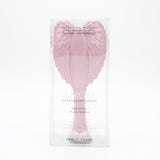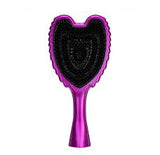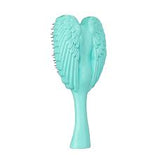 Our original, iconic detangling brush.

Perfect for detangling both wet and dry hair, ​the flexible detangling bristles gently glide through your locks, combatting knots and tangles with ease, leaving hair soft, smooth and easy to manage.

Also makes a great blow-drying brush and is suitable for all hair types.

Other key features of this brush: Memory-Flex™ bristles, anti static, antibacterial, heat resistant (up to 120℃ degrees), water resistant.


PERFECT FOR:

DETANGLING
WET/DRY HAIR
ALL HAIR TYPES